Your back provides strength, flexibility, and support to your body. Therefore, it is no wonder that it is so sensitive to injuries and pain from everyday life. Almost everyone, regardless of age and gender, has experienced back pain at least. The pain can be mild and disappear by itself after a while, or severe and deliberating and require immediate attention. Here is a list of the most common causes of pain in the back: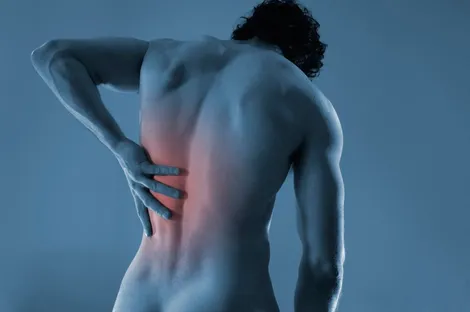 Causes of Back Pain
Here is a list of things that usually cause this type of pain:
Strains. These usually occur with awkward movement or while lifting heavy objects. Sometimes, they can be also caused by overactivity. For example, many people experience pain in the back after working for hours in their yard or playing sport for the whole day.
Herniated disks. Spinal disks can rupture, causing severe pain by pressing on nerves in the back.
Arthritis. This medical condition, most often caused by deterioration and damage in the cartilage of joints in the lower back, is painful as well.
Osteoporosis. This disorder is also known as loss of bone density that can lead to fractures in the vertebrae. Even though these fractures are usually small, they result in serious pain that is not going away.
How Can Chiropractors Help?
Chiropractic care is considered one of the most effective ways for managing back pain. Chiropractors provide safe and non-invasive treatment that is a great alternative to medication and surgery. The therapies that a chiropractor uses are gentle and non-addictive. Its purpose is not only to alleviate the pain, but also to increase joint mobility and reduce inflammation. Most patients see the results even after the first chiropractic session.
Peach Orchard Family Chiro - Our Chiropractor in Gilbert, SC
If you are a resident of Gilbert, SC and you are having a back pain that is not going away on its own, contact Peach Orchard Family Chiro. Our clinic specializes in treating various conditions and is focused on improving your quality of life. If you have any questions or you are ready to schedule your first appointment with our chiropractor, feel free to visit our website for more information or give us a call.